NATURAL RABBIT PET FOOD VOOR HONDENKOEKEN
Deze bulkbox met konijnenoren op ware grootte is een geweldige manier om altijd natuurlijke kauwsnacks bij de hand te hebben voor uw hond.
RCPETFOOD is vooral in huisdier behandelt, voedsel voor huisdieren, hond speelgoed, hond kleren, hond shampoo, pet carrier ..... alle producten voor huisdieren.
Kenmerken van huisdiertraktaties :
Aanbevolen voor middelgrote tot grote volwassen honden
Uiteraard voorkomt het opeenhoping van tartaar
Voldoet aan het instinct van uw hond om te kauwen
Hoog eiwit, weinig vet, houden huisdieren gezond en tanden schoon.
100% natuurlijk materiaal, hoge kwaliteit hondensnack zonder bewaarmiddelen, geen toevoegingen, geen kunstmatige kleuren of smaken
HACCP, APPA, ISO 9001: 2000, FDA-certificaat, alle producten voldoen aan de exportnormen
MOQ-Geen strikte beperking
OEM en kan worden geproduceerd als verzoek van de klant.
Gegarandeerde analyse:
Ruw eiwit: min 70%
Ruw vet: min 5,0%
Ruwe celstof: maximaal 0,5%
As: max 5,0%
Vocht: max 18%
Pakket: 100 g / zak, 200 g / zak en 420 g / zak of aangepast
Houd deze tas uit de buurt van baby's en kinderen.
Niet voor menselijke consumptie.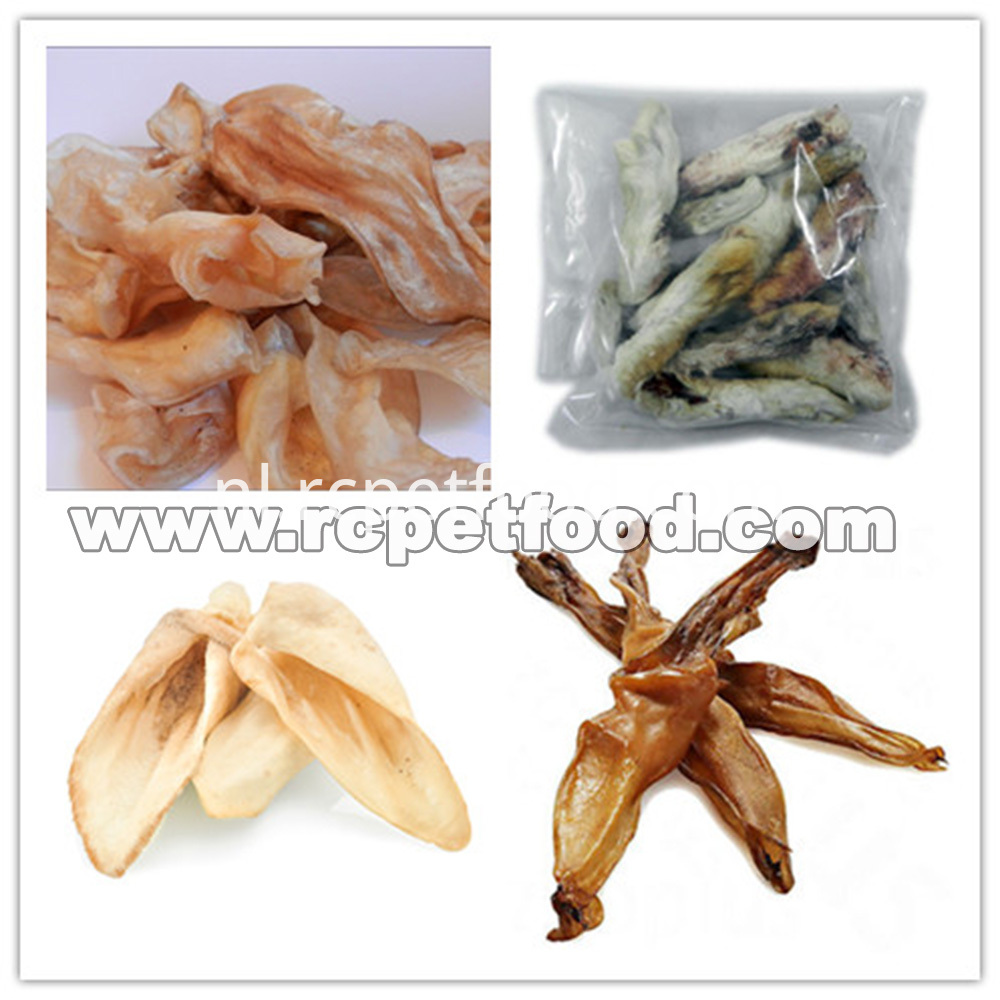 Product Categorie : Huisdier behandelt > Rabbit-serie huisdier Snacks