HOND DENTALE BEHANDELT BETER VOOR HOND
Naturals lamshond-snacks zijn luchtgedroogde huid- en conserveermiddelvrije hondensnoepjes. Kleiner dan konijnen- of hertenoren, ze zijn een geweldige kauw voor de kleinere hond of honden op rantsoenen!
Lamb Snacks-serie Voordelen :
Geen kunstmatige kleuren
Of smaken
Of additieven
Tarwegluten vrij
Mager
Niet vet
Ingrediënten: 100% lamsvlees
Pakket: 100 g / zak, 200 g / zak en 420 g / zak of aangepast
MOQ-Geen strikte beperking
OEM en kan worden geproduceerd als verzoek van de klant.
Perfecte training en beloningsbehandeling voor zowel puppy's als volwassen honden of katten.
Het is geschikt voor alle honden of katten, zoals zwangere, postnatale en zieke honden of katten.
Houd deze tas uit de buurt van baby's en kinderen.
Niet voor menselijke consumptie.
1. RCPETFOOD biedt huisdiervoeding , huisdiertraktaties, huisdierenspeelgoed , huisdierenkleding, huisdierbed, hondenshampoo , kattenboom .....
Welkom bij het bekijken van onze website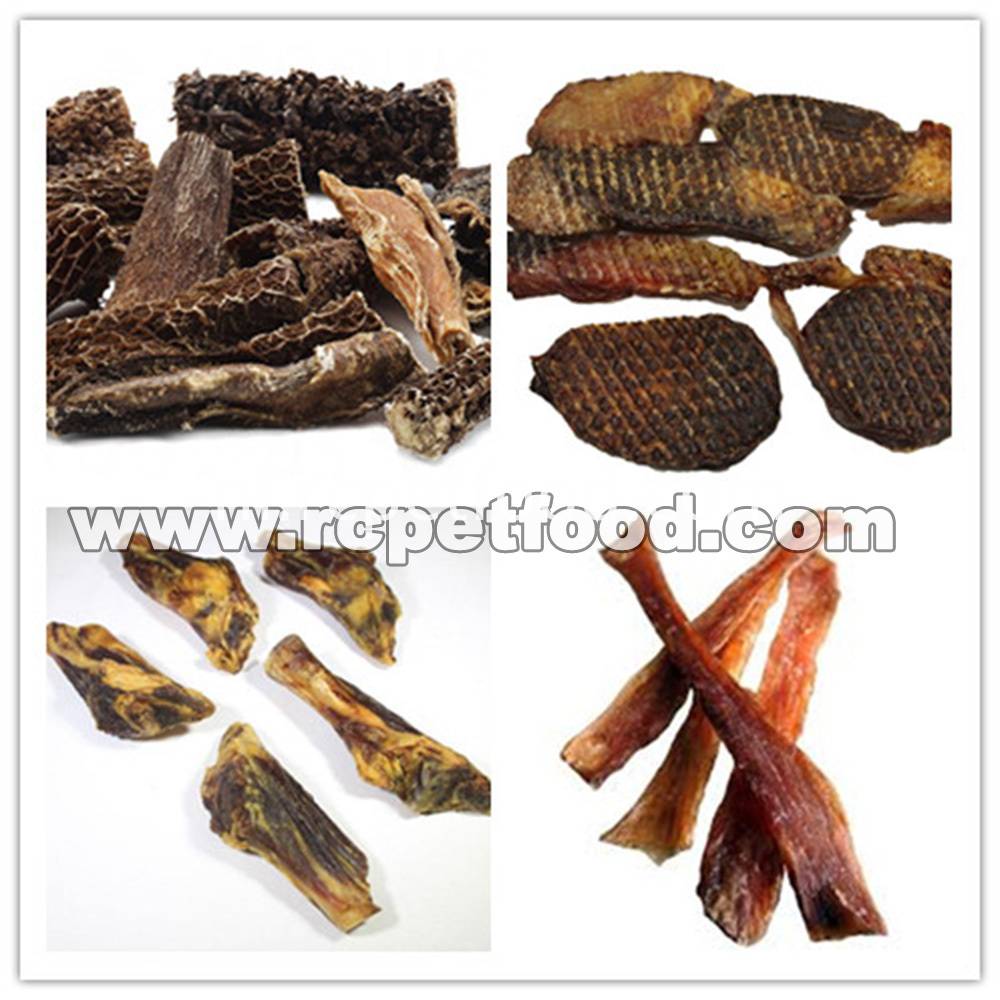 Product Categorie : Huisdier behandelt > Lamb-serie huisdierensnacks