NATU RAL hondenkoekjes EEND JERKY VOOR huisdier behandelt
Geef het vierpotige lid van je familie een voorproefje van iets waars.
True Natural Dog Chews Premium Jerky Cuts Dog Treats Gemaakt met Real Duck zijn 100% natuurlijk.
Deze Dog Treats Jerky Strips bevatten geen maïs, tarwe of soja, geen dierlijke bijproducten en geen kunstmatige smaakstoffen of conserveringsmiddelen.
Kenmerken:
100% natuurlijke eend
Laag in vet, calorieën en cholesterol
Rijk aan eiwitten
Geen additieven, conserveringsmiddelen of kleurstoffen
Heerlijk en beter voor de gezondheid van dieren
Langdurig
Geweldig voor tanden
Hoog eiwit, weinig vet, houden huisdieren gezond en tanden schoon.
100% natuurlijk materiaal, hoge kwaliteit hondensnack zonder bewaarmiddelen, geen toevoegingen, geen kunstmatige kleuren of smaken
HACCP, APPA, ISO 9001: 2000, FDA-certificaat, alle producten voldoen aan de exportnormen
MOQ-Geen strikte beperking
OEM en kan worden geproduceerd als verzoek van de klant.
Gegarandeerde analyse:
Ruw eiwit: min 70%
Ruw vet: min 5,0%
Ruwe celstof: maximaal 0,5%
As: max 5,0%
Vocht: max 18%
Perfecte training en beloningsbehandeling voor zowel puppy's als volwassen honden of katten.
Het is geschikt voor alle honden of katten, zoals zwangere, postnatale en zieke honden of katten.
Pakket: 100 g / zak, 200 g / zak en 420 g / zak of aangepast
Houd deze tas uit de buurt van baby's en kinderen.
Niet voor menselijke consumptie.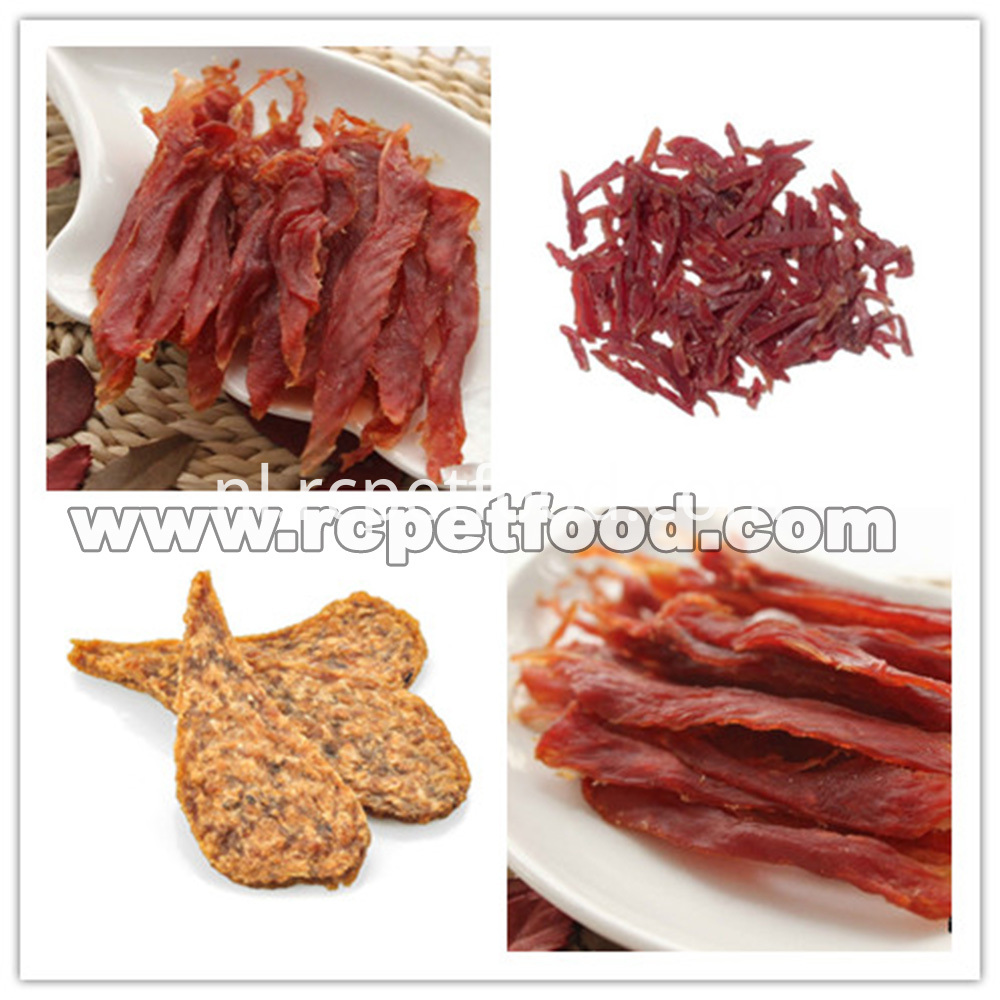 Product Categorie : Huisdier behandelt > Duck Series huisdierensnacks